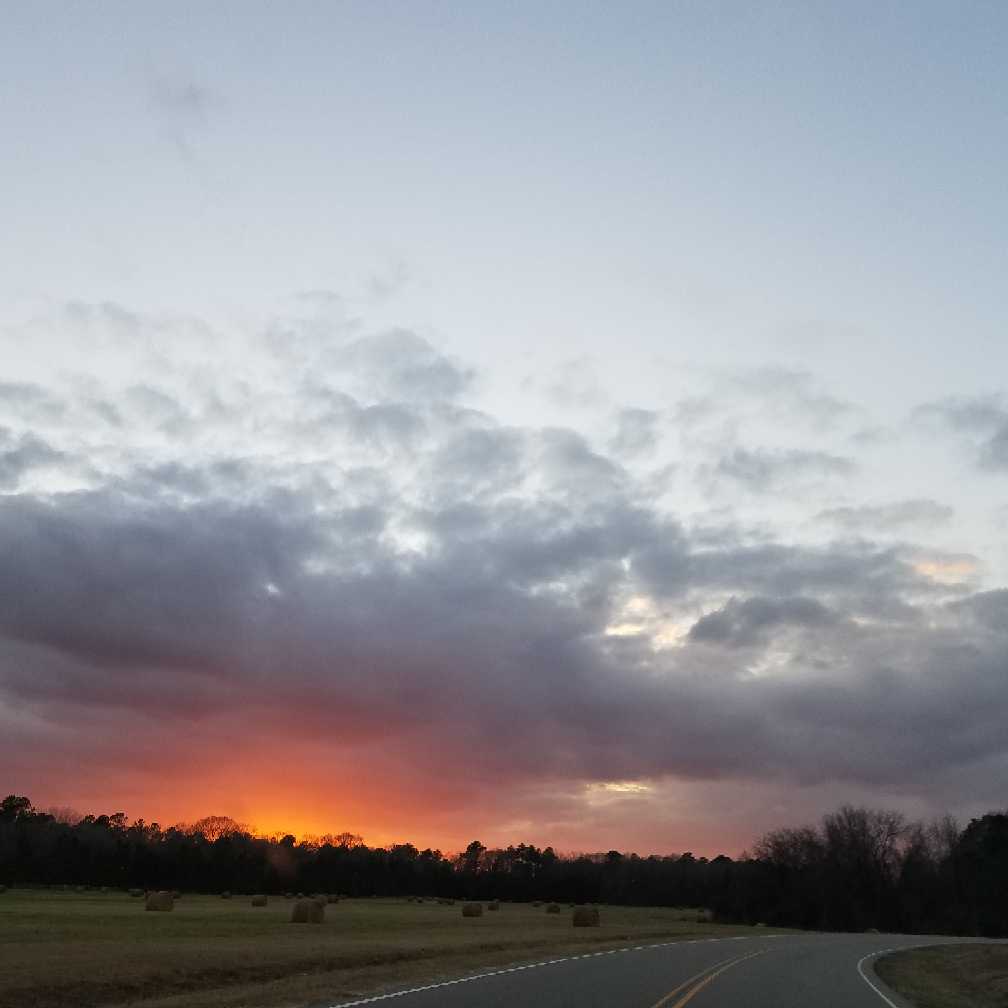 In the order of transparency
Check out this feature length episode: https://www.podbean.com/premium-b…/5kns4gcu-1712/ianvonlewis
Rate this show on iTunes:  https://itunes.apple.com/us/podcast/ianvonlewis/id1373046662?mt=2
Follow on instagram: Get It motivational podcast
Follow my Facebook page and get to know me; fb.me/ianvonlewis 
One little miracle at a time
So in the order of transparency (and my wife permission) I have decided to share some toppling news that our family has received. My father in law, my wife's dad was diagnosed with stage 4 lung cancer.
He was ill with pneumonia and had to go to the hospital, they did lab work and the new was delivered and spread quickly through the family. Prayers started and so did his first round of chemo that was done before he was discharged home and did not go well. When he returned home things did not get better and he went back to the hospital and ventilated. As it turned out he also had a blood disorder that dropped his hemoglobin (Red blood cell count) as well as blood clots.
Prayers started, he needed blood and due to the blood disorder he had to wait for blood that matched.
And then matching blood was found, the family had one little miracle.
After the blood was found he still needed to be weaned from the ventilator, this didn't seem to happen fast enough, but it did. And we had one more little miracle.
One of the hard parts through this was that me and my wife are about 2 hrs drive away. But we are no longer in NC, perhaps one more little miracle
Then another clot was found in his leg and it wasn't good, they decided to transfuse plasmapharesis to prevent the need for an amputation, and we are praying for one more little miracle.
Then we got one, today he was downgraded from ICU to PCU once again one more little miracle.
And that is where we are now counting our miracles and praying for more, it feels like this has been happening forever but only about a week.
So as it stands now he is eligible for gene therapy, we are hoping he will not need an amputation; things seem to be moving in the right direction.
Whew, I know what you are thinking……. I thought I was listening to a motivational podcast. Well right you are, Im getting to that part.  
I did a quick Google search about the average life expectancy for Americans and guess what 78 years! Of course that's an average but damn I am 41 and that puts me at half-life. I can assure you that between 20 years old and 30 years I did a lot of things to shorten my life. I want this half of my live to be my absolute best! I will not stop until it happens.
Where are you on that time line? Are you really going to continue to trade you hours for dollars? Let me be clear I still have a job, I have a family to care for and bills to pay. But I plan to start getting this podcast moving even further. I also have another project in the works that I will share with you all very, very soon.
What are you doing, have you realized that you are mortal and we are not guaranteed tomorrow? You need to get off your duff and start hacking at what you want. 10 min a day then 15 min a day, and when it turns into something that slightly resembles a project keep putting your energy on it. YOU HAVE THE TIME NOW; you may not have it later.
DO IT! GET IT!