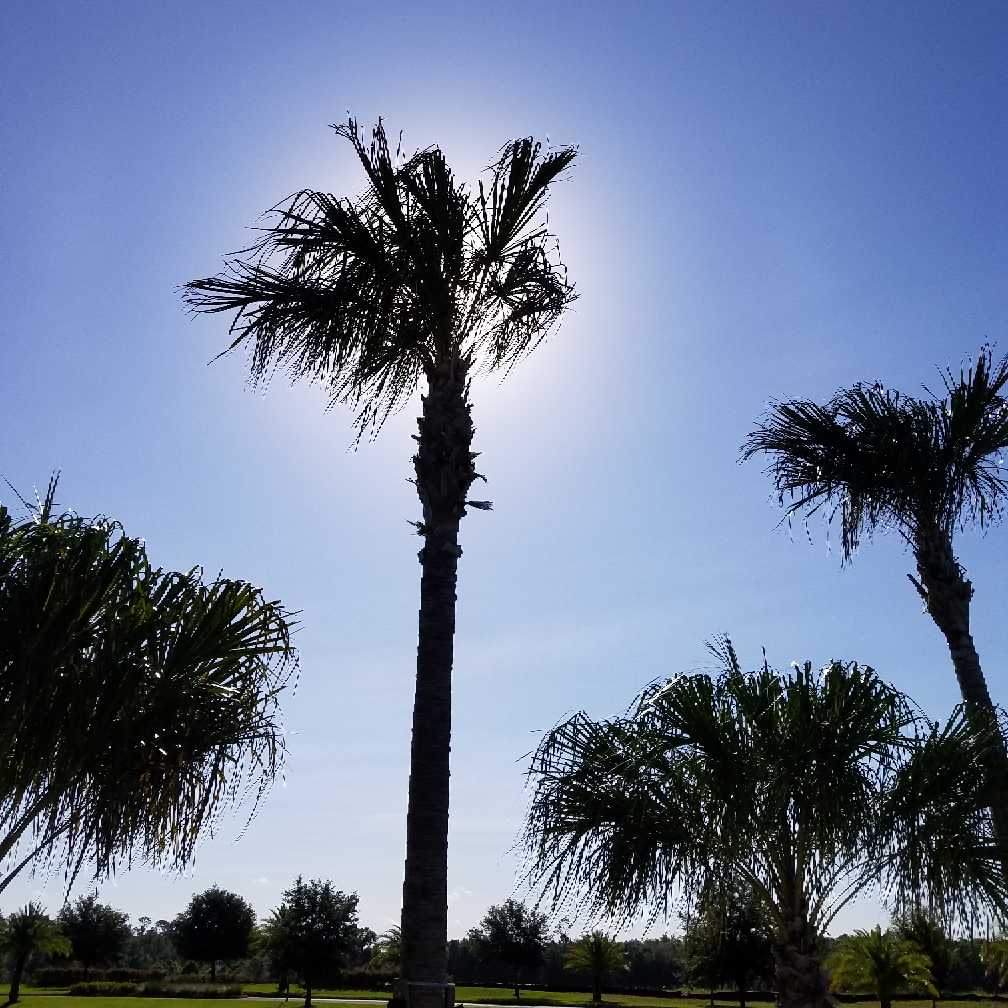 The Family and Medical Leave Act (FMLA) 
 -Enacted in 1993,
Check out this feature length episode: https://www.podbean.com/premium-b…/5kns4gcu-1712/ianvonlewis
Rate this show on iTunes:  https://itunes.apple.com/us/podcast/ianvonlewis/id1373046662?mt=2
Follow on instagram: Get It motivational podcast
Family and Medical Leave Act
https://www.dol.gov/general/topic/benefits-leave/fmla
The Family and Medical Leave Act (FMLA) 
 -Enacted in 1993,
-Mandates that a minimum of 12 weeks be available to an individual employee per calendar year. -This is provided for eligible employees to take a job-protected leave from work to manage domestic responsibilities. It also requires that group health benefits be maintained during leave.
FMLA is intended to assist employees manage work and family responsibilities with reasonable unpaid leave for very specific family and/or medical reasons and circumstances. In addition strives to accommodate the interests of employers and promote equal employment opportunity for men/women.
FMLA applies to:
-all public agencies
-all public and private elementary and secondary schools
-companies with 50 or more employees
These employers must provide an eligible employee with up to 12 weeks of unpaid leave each year.
FMLA may be used for:
-birth and care of newborn child of an employee;
-placement with the employee of a child for adoption or foster care;
-care for an immediate family member (spouse, child, or parent) with a serious health condition
-medical leave when the employee is unable to work because of a serious health condition.
 Employees are eligible for leave if they have:
-worked for their employer a minimum of 12 months, at least 1,250 hours over the past 12 months
-work at a location where the company employs 50 or more employees within 75 miles.
*****Special Note*****Time taken off work due to pregnancy complications can be counted against the 12 weeks of family and medical leave.
-The employer is required to continue group health insurance coverage, for the employee on FMLA leave. If needed, arrangements can be made for the employee to pay a share of health insurance premiums while on leave.
It is possible that an employer may recover premiums it paid to maintain health insurance coverage for an employee who fails to return to work from FMLA leave.
-Job restoration occurs upon return from leave. Employees must be restored to their original or "equivalent" jobs with the same pay, benefits, and all other conditions.
-Employers must inform employees of their rights and responsibilities under FMLA. Covered employers must post a notice approved by the Secretary of Labor explaining rights and responsibilities under FMLA. An employer that willfully violates this posting requirement may be subject to a fine of up to $100 for each separate offense.
****Special Note**** An employer may request the employee to provide medical certification supporting the need for leave due to a serious health condition affecting the employee or an immediate family member. IN ADDITION The employer may request second /third medical opinions, periodic re-certification and periodic reports regarding the employee's status and intent to return to work.
This reads like they nan be on you like white on rice if the company chooses to be
-Protection to request FMLA leave; Its unlawful for any employer to interfere with the exercise the rights provided by FMLA. A company cannot fire or discriminate against any employee for opposing a company practice or because of involvement in any proceeding related to FMLA.
Additional notes
The Fair Labor Standards Act (FLSA) does not require payment for time not worked, including attending a funeral, holidays, personal leave, vacations, sick leave, or federal or other holidays
Any benefits are a matter of the agreement between an employer and employee.
****Special note about sick time***** Federal law does not require sick leave. If you quit your job before using all of your sick leave, your employer is not obligated to pay you for that time.
******Jury Duty****** While federal law does not require payment for time not worked, some state laws require employers to pay employees who are asked to serve jury duty.