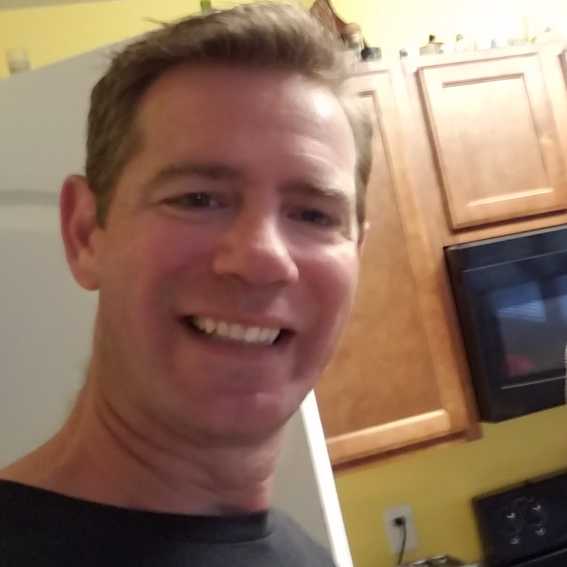 I want you to get yours, if you are feeling nervous about a move, choice or new adventure do yourself a solid and replace the word nervous with excited. 
Special feature episode https://www.podbean.com/premium-b…/5kns4gcu-1712/ianvonlewis
Rate this show on iTunes:  https://itunes.apple.com/us/podcast/ianvonlewis/id1373046662?mt=2
Follow on instagram: Get It motivational podcast
Follow my face book page and get to know me; fb.me/ianvonlewis 
There are a few things that I have recently been neglecting on this podcast that I figured I would take a moment to address. I have been just working on one episode at a time not really telling anyone about the direction or focus of the podcast. I do however continue to reserve my right to hop from topic to topic like a cat on a hot tin roof. So I thought of three things I wanted to address quickly for the podcast, what does some on have a case of the Mondays?
First and foremost this podcast is to help others by using my experience and by creating meaningful content for listeners. I will be doing this with topic in the areas of inspiration, motivation and business. The podcast will be based on honest and transparent content. If you would like to …… (croud scource? By asking for something specific I will give it a shot and see how it goes. If you prefer one type of content over another also shout out, I would love to hear the feedback.
Second I will be the crash test dummy for everything discussed on this podcast. If you would like to get a podcast started email me I will get you started ianvonlewis@hotmail.com subject line podcast. I have something I am researching for future episodes now. With these things taking time I plan to continue with the regularly scheduled content.
Third I do want to create a platform and following that will generate a side income that will overcome my primary income. I have not completely decided how this will happen, it will happen. I haven't come up with the model yet. First meaningful and useful content then figure out the revenue stream as things develop; this will be above all the most transparent part of the podcast.
And with a little luck and tenacity you will be moved to rise out of your current circumstances because I believe that we should all expect our future to be the brightest part of our lives.
Wait a minute that's starting to sound like real content, maybe even motivational or inspiring. I was watching this movie called the Kingsman and one of the characters quoted
"There is nothing noble in being superior to your fellow man; true nobility is being superior to your former self."
This is really good stuff, when is the last time you leveled up enough to say that you are better today that you were 6, 8, 12 months ago? Are you a better person, are you happier?, are you making more money, have you learned something valuable that you can help others with?
Are you leveling up in nobility? If you cannot say yes to this its time you got started. I have to admit that that I do not feel that I have taken a huge step forward in the last two months. With that said the prior six months have been very heavy with change and adventure.
All this started with leaving my job in Florida that I did enjoy very much, going to NC starting a job there in leadership, 3 months later back to Florida and during that time starting this podcast.
I think perhaps things are feeling quiet and normal and I do not want to be complacent. This is the killer of great things I feel the need to get things moving even further down the way because my best days are yet to come.
There used to be a time when change or challenges would make me nervous and fearful, lord knows there have been many jobs I stayed in just because I was comfortable. I used to be so shy that I could hardly talk to people now I have a podcast! Something happened; I started wanting to get mine, I was too uncomfortable watching other get theirs, but they deserved it because they were going out and getting it. Just like me,  I want you to get yours, if you are feeling nervous about a move, choice or new adventure do yourself a solid and replace the word nervous with excited. Now is the time to show the world what you are made of.